Another year gone by, a few inches taller, a deeper voice and a total of 132 posts. My blog is now TWO!!
He is gett'n so big! Next year I told him he can have his first boy-girl party, he is looking forward to it.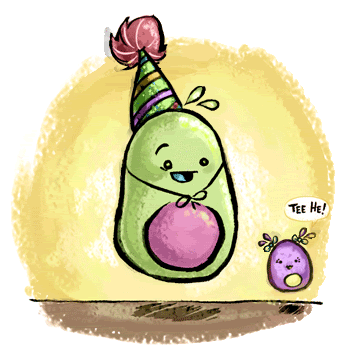 My goal
last year
was to make more that 52 posts, and with a total of 79 posts I beat last year by a whopping 27 posts!!!
[make sure to read that like Oprah would
"TWENTY--SEV-EN PO
OOOOOOOOOOOOOOSTS!!
!"
]


Here is to next year, and to beating my record by more than 27 posts!
Here here!