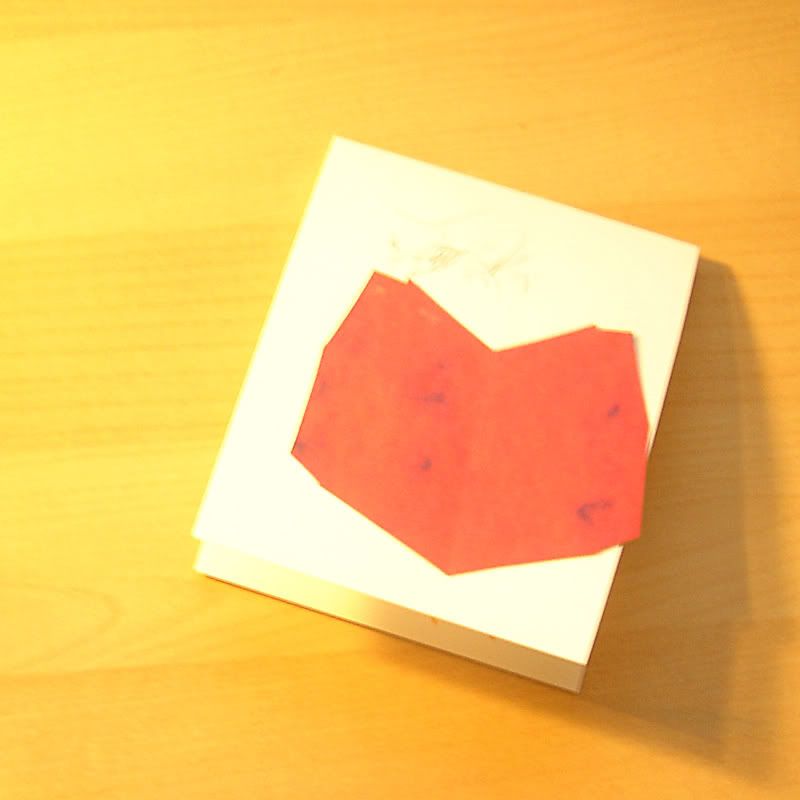 I know its not a drawing, but how could I not post about this? It is still art! The beautiful and precocious Sydney Mulholland sent me a lovely hand made

valentine

!
It brought a smile to mine face!
P.S. It seems that February is a heavy blog month for me, I wonder why that is. The last two years each February has 13 posts, the most of all the months. To top it off we are only halfway through the month and this is my 11th post.