I did these next few doodles during my small bible study group. The syrian and espresso drawings are from last week and the random room doodles are from two days ago. Like I mentioned before, doodling helps me concentrate.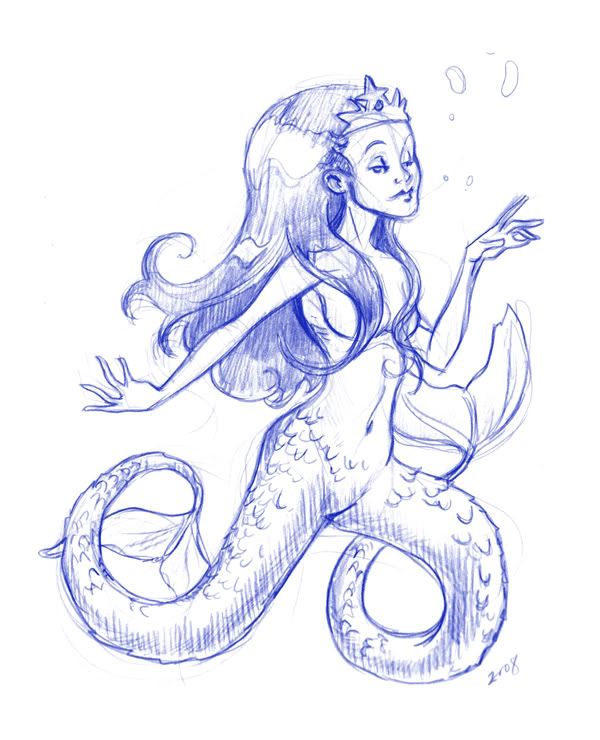 Starbuck... I love her coffee!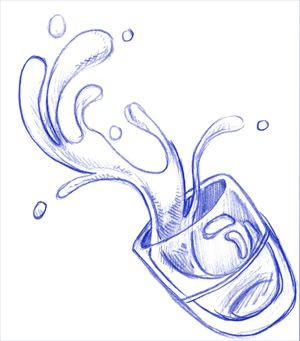 Some of the aforementioned coffee.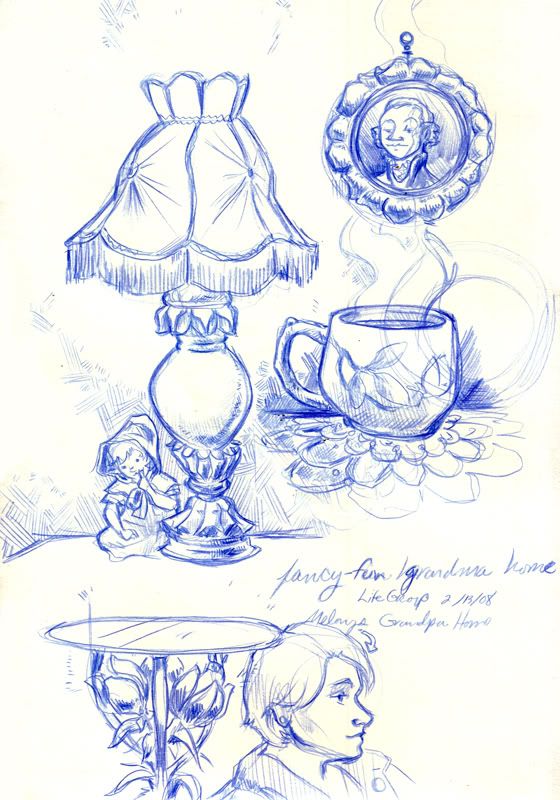 And topped off by drawings of the most awesome room I have seen in ages. This might just be the nerd in me but I swear this is how Deloris Umbridge would decorate her living room if she was not evil and obsessed with cats. It was horribly beautiful!