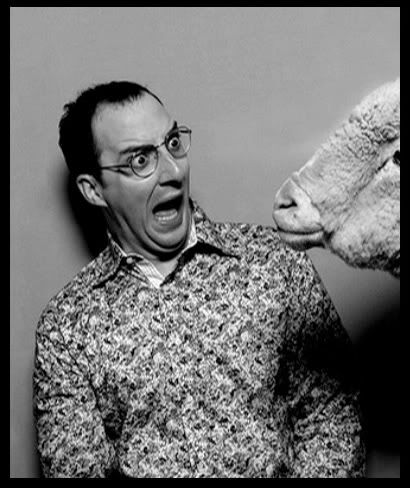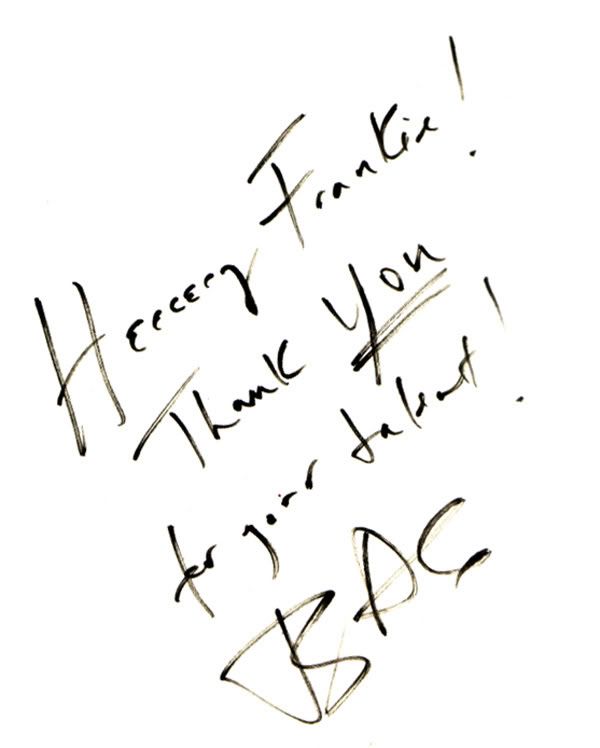 I got to meet Tony Hale tonight!
And I did a drawing.
And he liked it.
And because he liked it so much I gave it to him.

Thats right people... I ripped a page out of my sketch book. Now that isn't something that happens everyday, but one doesn't get to meet Tony Hale everyday either.


(On that back was my drawing of Dan in Real Life).