Here is some Random Potter related work I have been squeezing in the last few months between subbing and my Juniper work.



Wizard Rock the Vote



I did this Uncle Sam Dumbledore-ish drawing for some posters and such.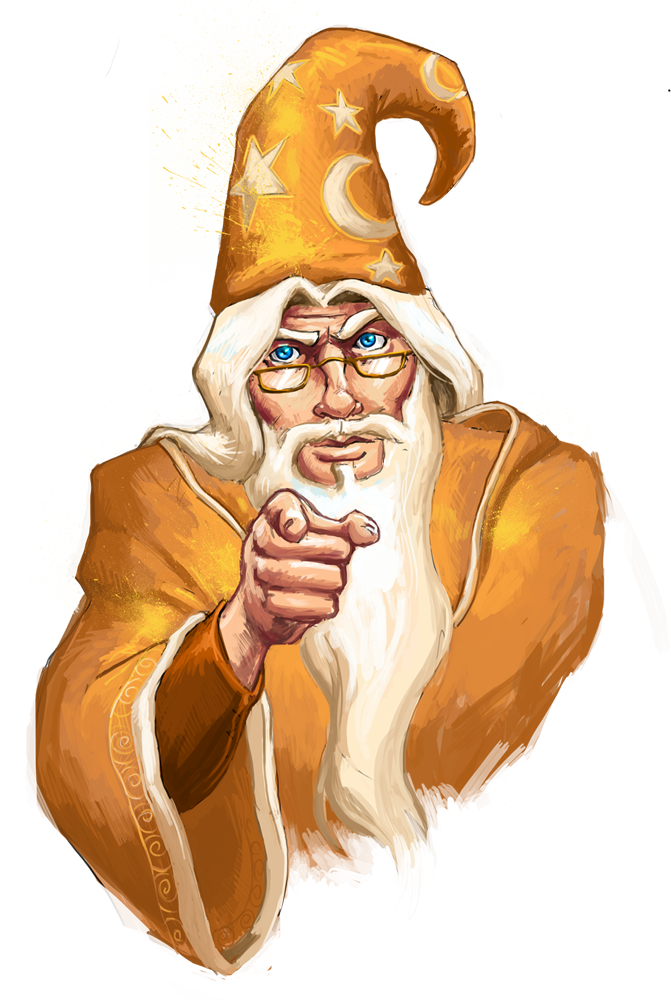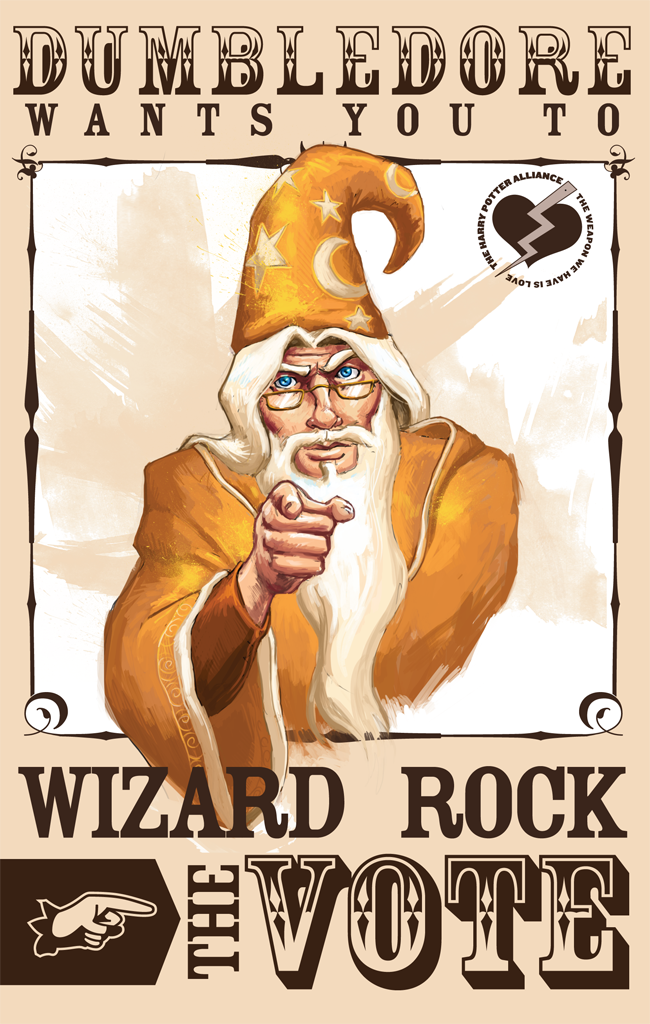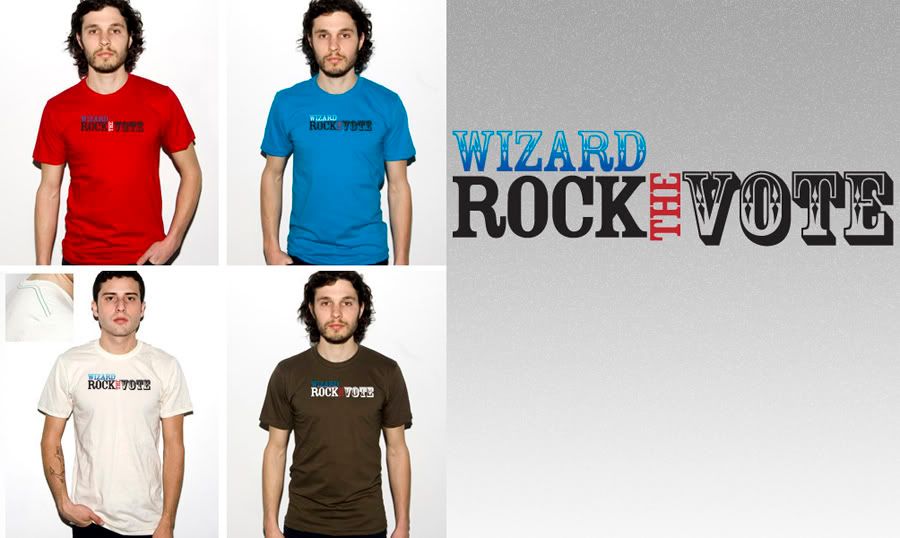 Ministry of Magic



And I did some album art for the Ministry of Magic. They are some cool cats.